Welcome!

My name is Jody Whelden. I am so pleased you are visiting.
Fall 2020
"The heart's wisdom is the outpost to the world. The heart registers each moment, integrates your needs and knows the direction of next steps. You are the round-trip bridge between you and Source. Blessings for the journey."
Greetings! Thanks for visiting. My focus these days is writing my fiction coming of age novel, doing speaking and short written commentary on everyday spiritual living. Here is my Summer update…
NON-FICTION – I have put aside my Heart-Wisdom, Spirituality and Illness (aka Spirituality of Illness book). The more I did revisions the more it kept changing. That is because I have kept changing – so rapidly that all the premises I started out with have fallen by the wayside. Trying to fit my new awarenesses into the old skin of the original book proved impossible. So, the manuscript is being bound and stored on my bookshelf as finished. Even with all the book's vulnerabilities which keep it from being published, I hold it close as a treasured record of my work in hospital chaplaincy over 15 years.
FICTION – I am in the third revision of my coming-of-age novel  of a 16 year-old girl on the New Hampshire Coast. Think of me as body & spirit fiction author!
COMMENTARY ON EVERYDAY SPIRITUAL TOPICS IN THE 21ST CENTURY – I enjoy doing short commentary, the effect of so many ministerial columns over the years I think. Some will show up here in my blog and in online publications(I hope!). I do not have a regular schedule yet, but they will be posted here and sent out to my mailing list. Use the contact sheet here to ask me to put you on the email mailing of blogs.
OTHER:  On request, I speak on 21st Century Spirituality. I put my art up for sale on cards on Zazzle – see below.  I love being an officiant for weddings and memorial services. See menu for the contact sheet to get a message to me.
May humanity continue to increase its love for goodness, truth and beauty.
Love,  Jody                   10/2020 Wisconsin
~~~
We are One Art Series.  JDW    Use contact sheet to inquire about art.
 Now doing WEDDINGS and
MEMORIAL SERVICES –
Spiritual but not Religious.  

See samples in menu item Weddings and Memorial Services
and
BOOK Update: Winter 2020
Fiction – Coming of Age Novel set on NH Seacoast: ready in a year or two.
and
---
CARDS, STAMPS, MUGS, TOTE BAGS WITH MY HEART-CENTERED DESIGNS 
Go to https://zazzle.com/jodywheldenart to purchase cards, mugs, shirts and stamps with my original designs!
Sort: newest | popular Showing 1 - 18 of 18 products.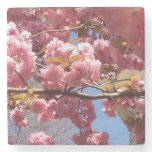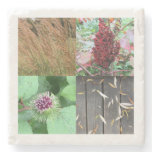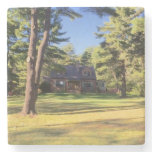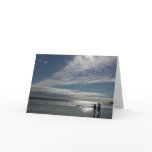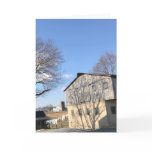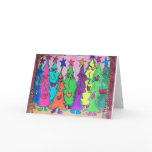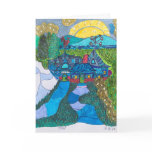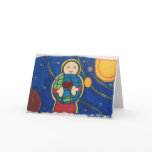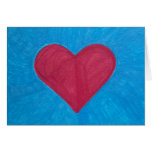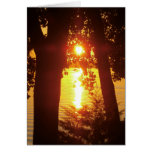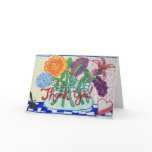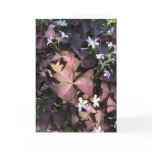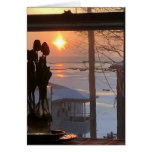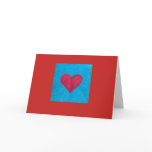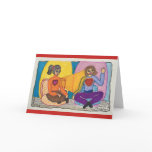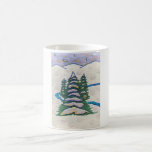 ~~~
MY PRESENTATIONS
Be in touch for speaking on: 
21st Century Spirituality

"Jody's message is so clear and affirming–and her group work helps you feel the message in a way beyond words." Rev. Dr. Tony Larsen, Senior Pastor Emeritus, Olympia Brown Unitarian Universalist Church, Racine, WI
"Love learning from you Jody!  It is good for my heart and my head in my personal and professional life."  Sally B., Hospital Chaplain
"You have proven yourself a speaker of great insight and wisdom.  Your vast experience and professional training coupled with your innate ability to engage an audience made for a very satisfying experience.  It was obvious from the questions that came after your talk that your ideas resonated with many, stimulating a lively discussion." Dennis N, Hospital Chaplain
See Menu for more Information, or write me at jody@jodywhelden.com.